This Tuesday morning, along with almost 100 family members and friends, I said goodbye to my mom.
It was a beautiful day and my family was so overwhelmed with the outpouring of love.
Family came as far from Washington State and friends we haven't seen in way too long were there to say goodbye to my mom and celebrate the love she had for everyone.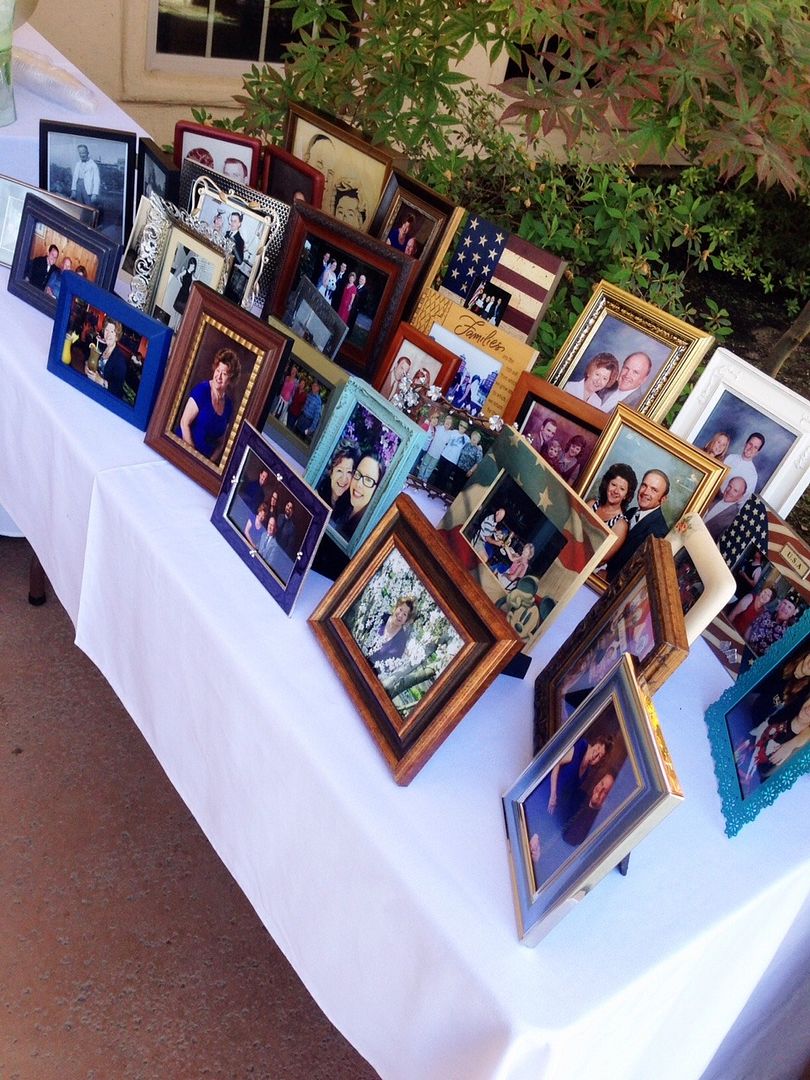 My mom was always my biggest fan and I know a lot of my healing will come from celebrating what a big heart she had.
She always thought I was this huge, popular blogger and loved my little corner of the internet. She had so much confidence in me and saw so much potential.
I hope to be back to regular blogging sometime next week. I'm sure as time goes on I will want to share stories and updates on how I am doing with this huge loss in my life.
Thank you to everyone who has reached out with prayers, positive vibes and endless support. I truly believe one of the main reasons I have been so strong these past few weeks is because I knew I had a massive safety net to fall into.