Waaaaaay back in December, my mom & dad celebrated FIFTY years of marriage.
I'll pause so you can think things like "DANG! That's a long time!" or "I hope that's me and so-and-so in fill in the blank years!"
As a gift, Gary & I bought them a photography session and somehow the whole family got dragged into it.
We finally got our schedules to all match up, and a few weekends ago got gussied up and proclaimed we were ready for our close up.
The photographer was awesome and got some really good shots. But being the goofballs we are, Gary, my brother & I decided to host our OWN photo shoot once my parents left to talk with the photographer.
These photos are a GREAT reminder as to why you can't take us anywhere!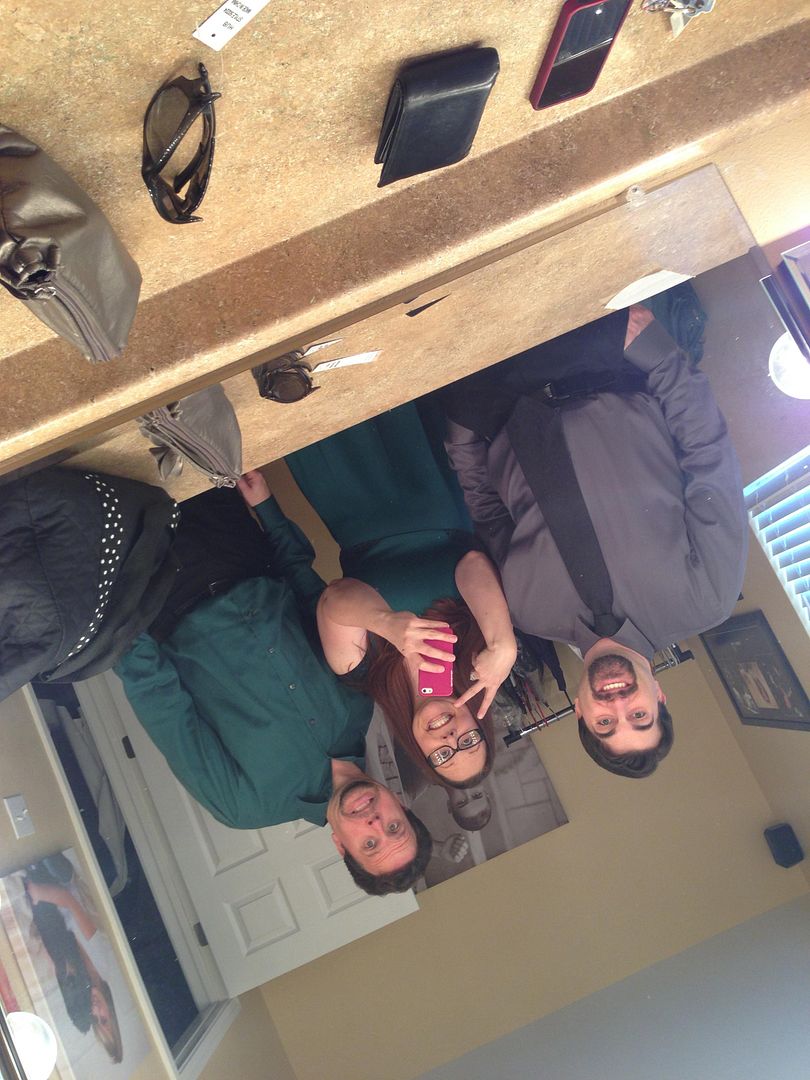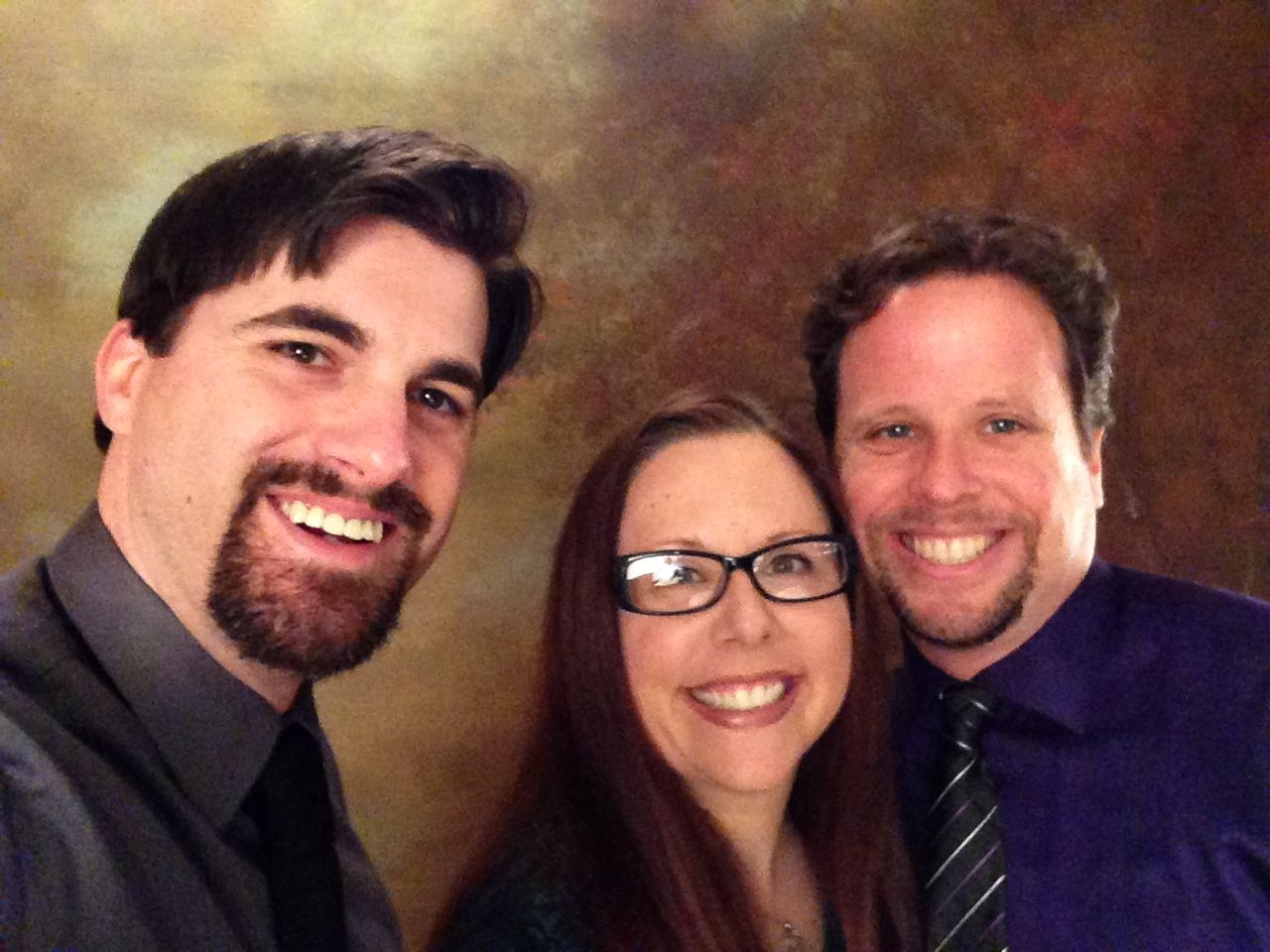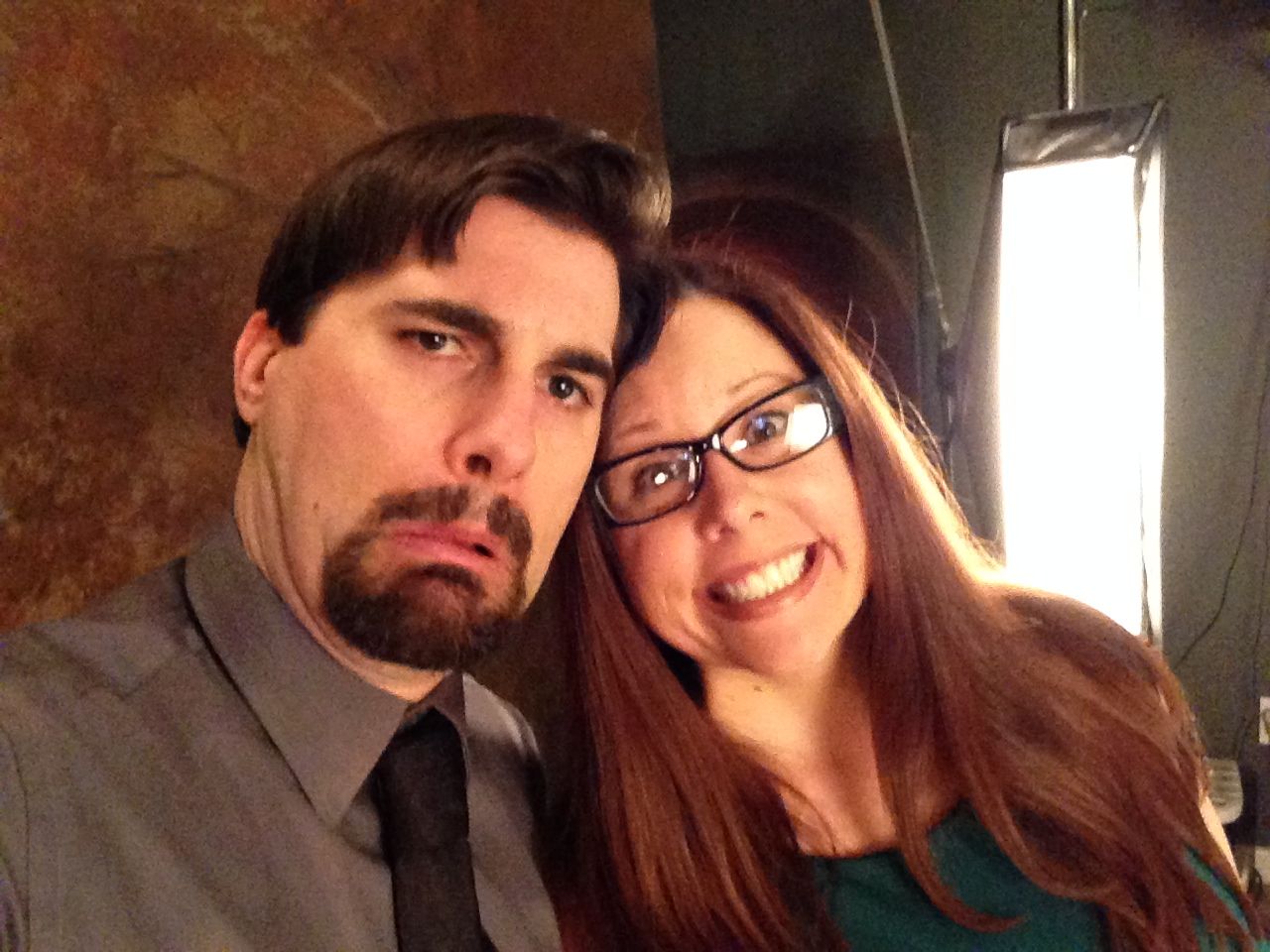 The newest sports commentator for Organically Mo-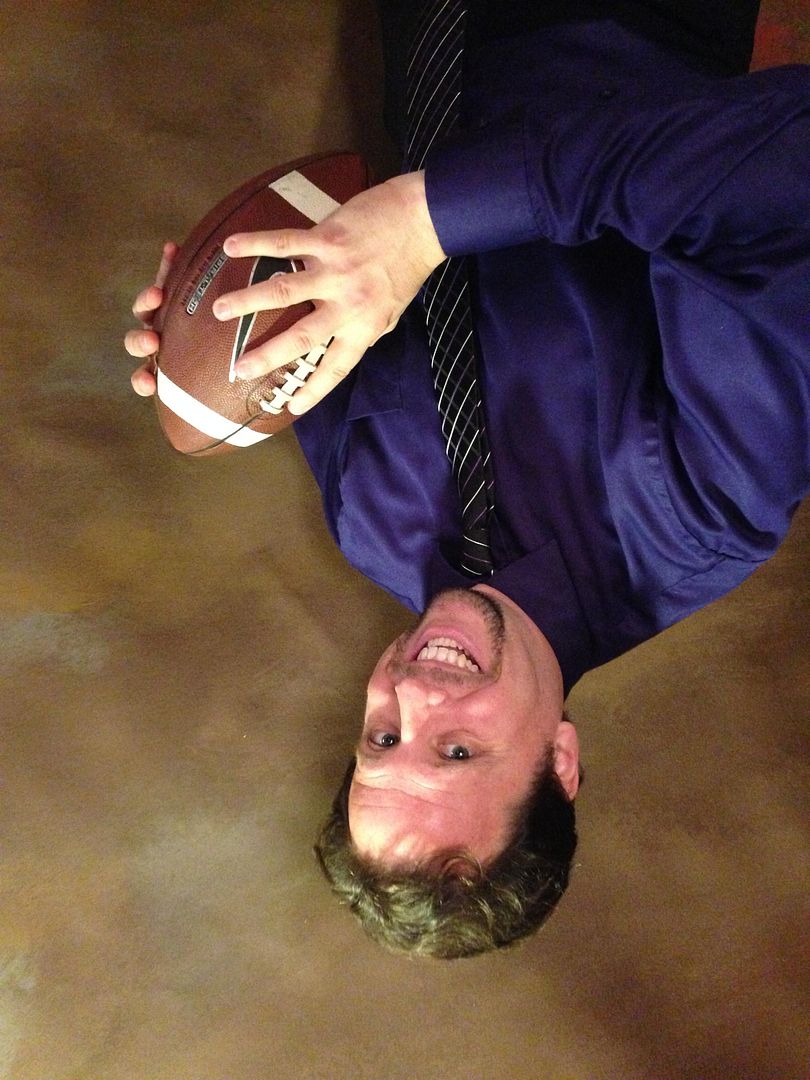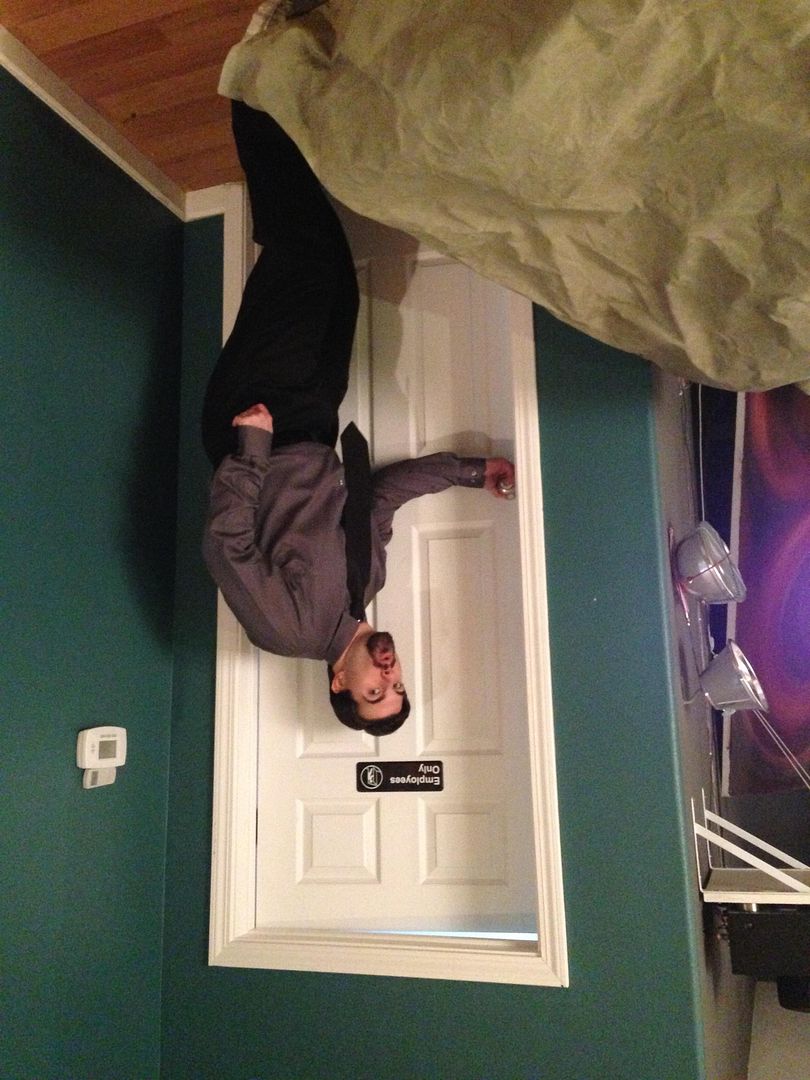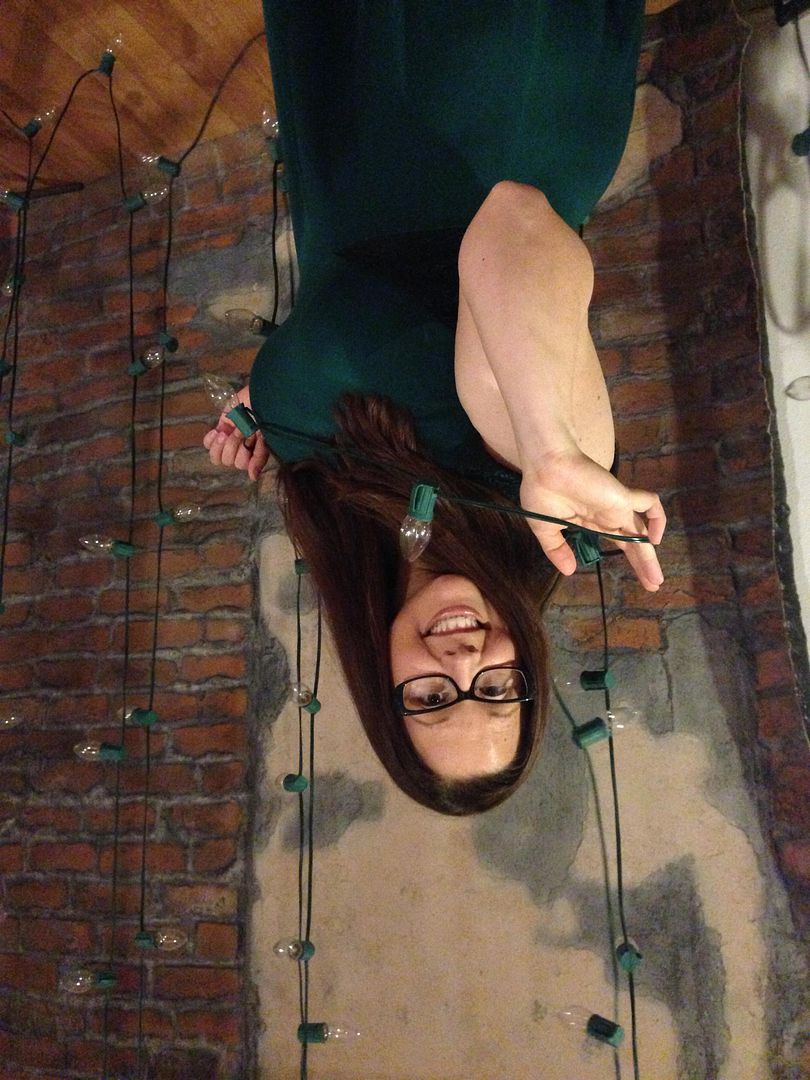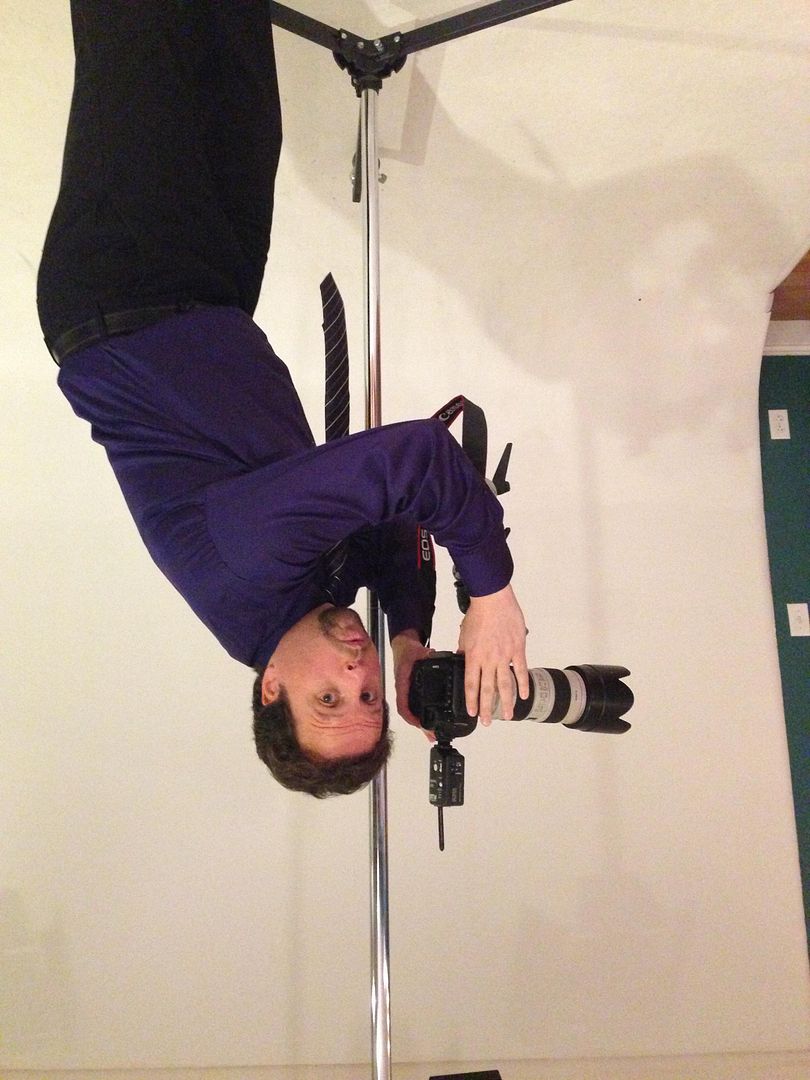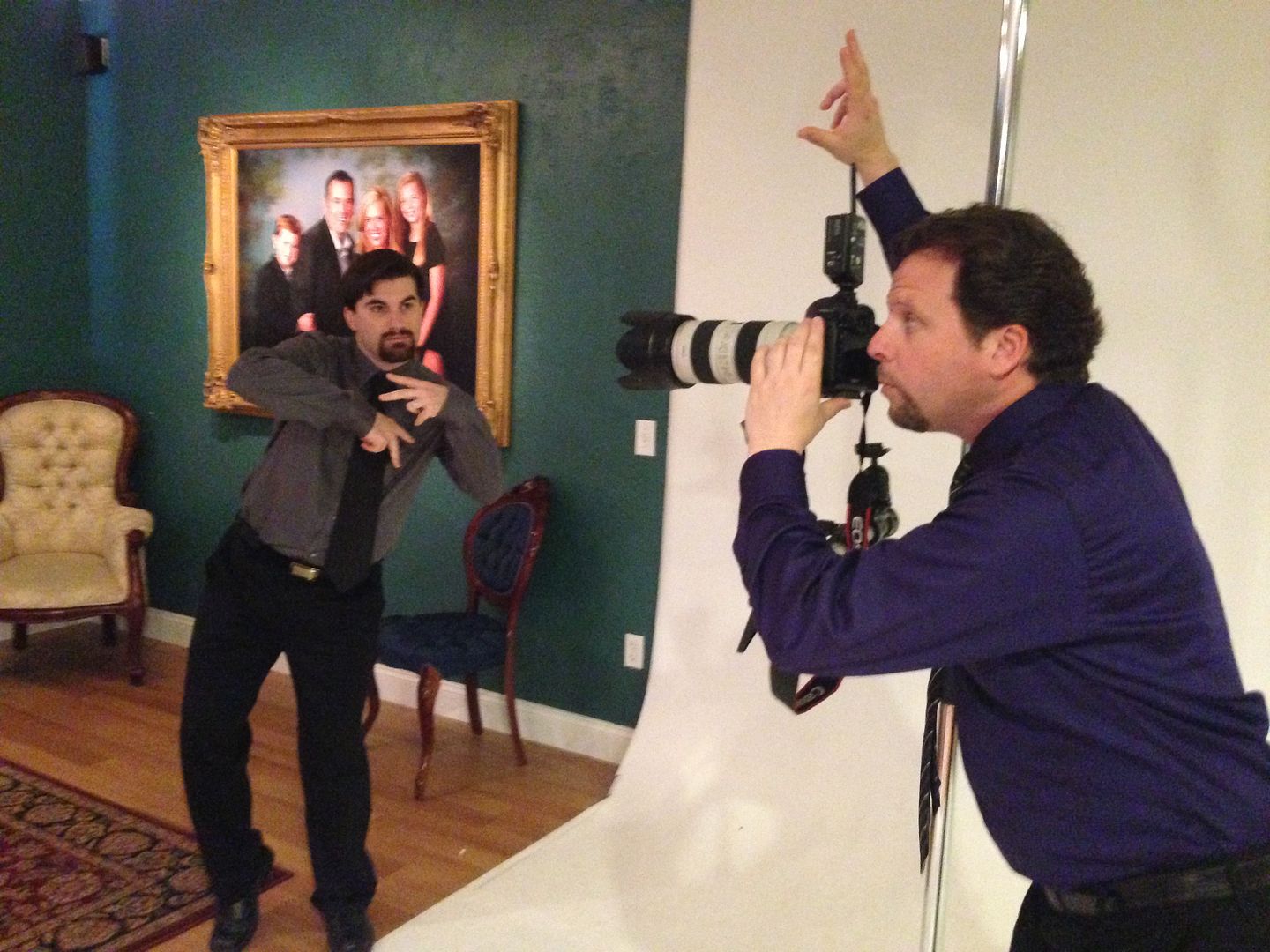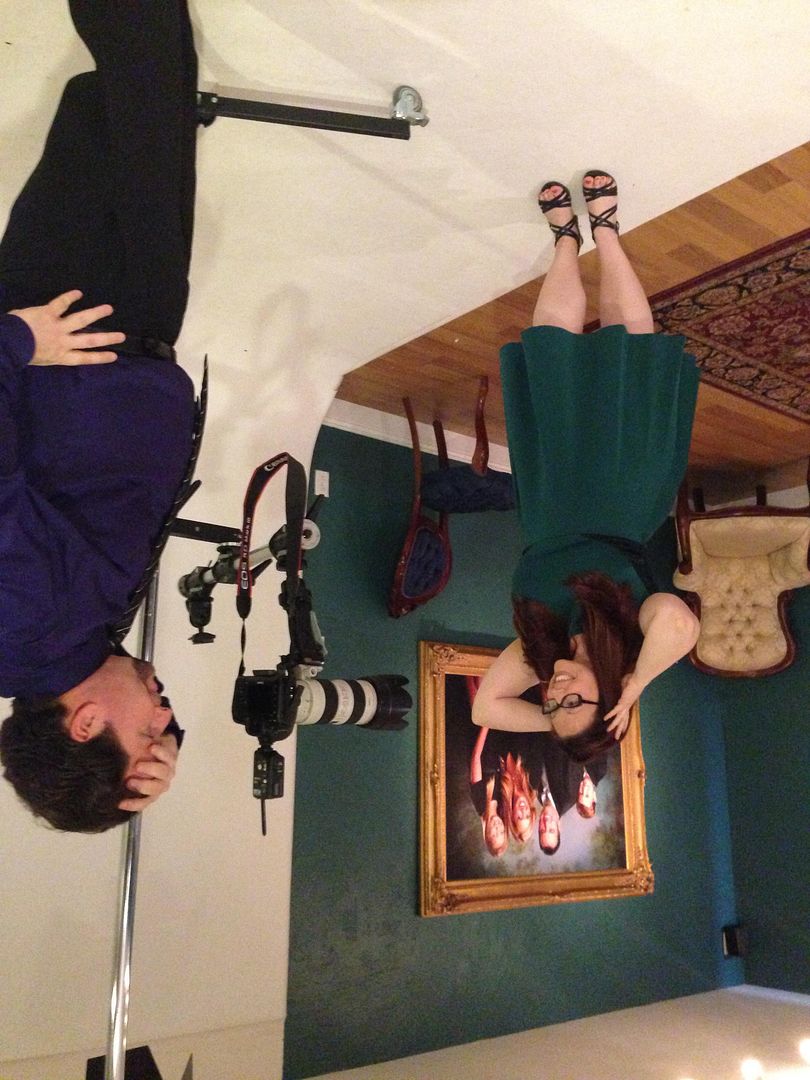 Setting up for the PERFECT selfie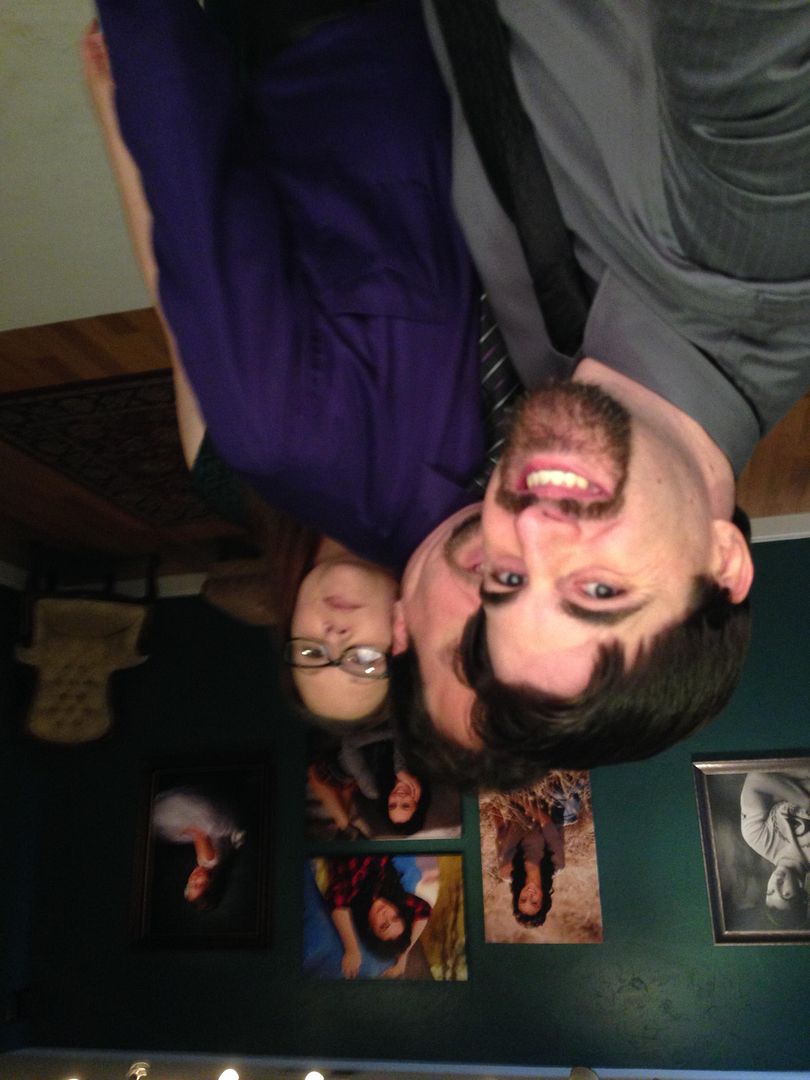 Almost there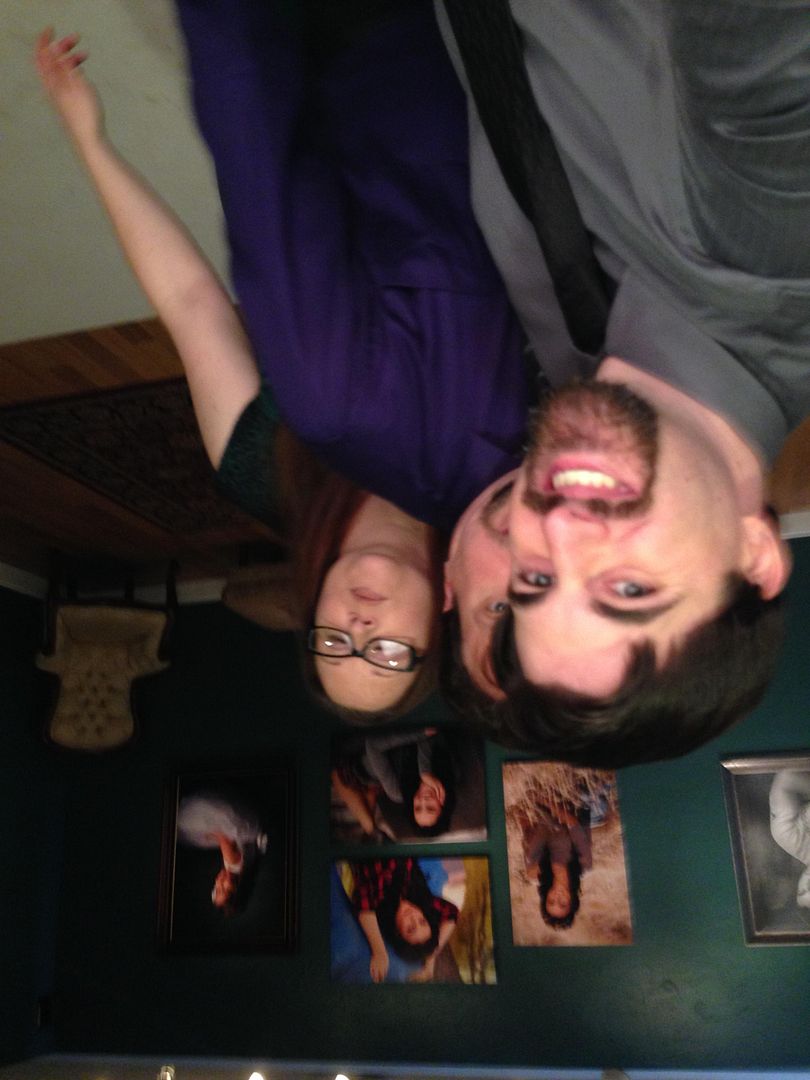 NAILED IT!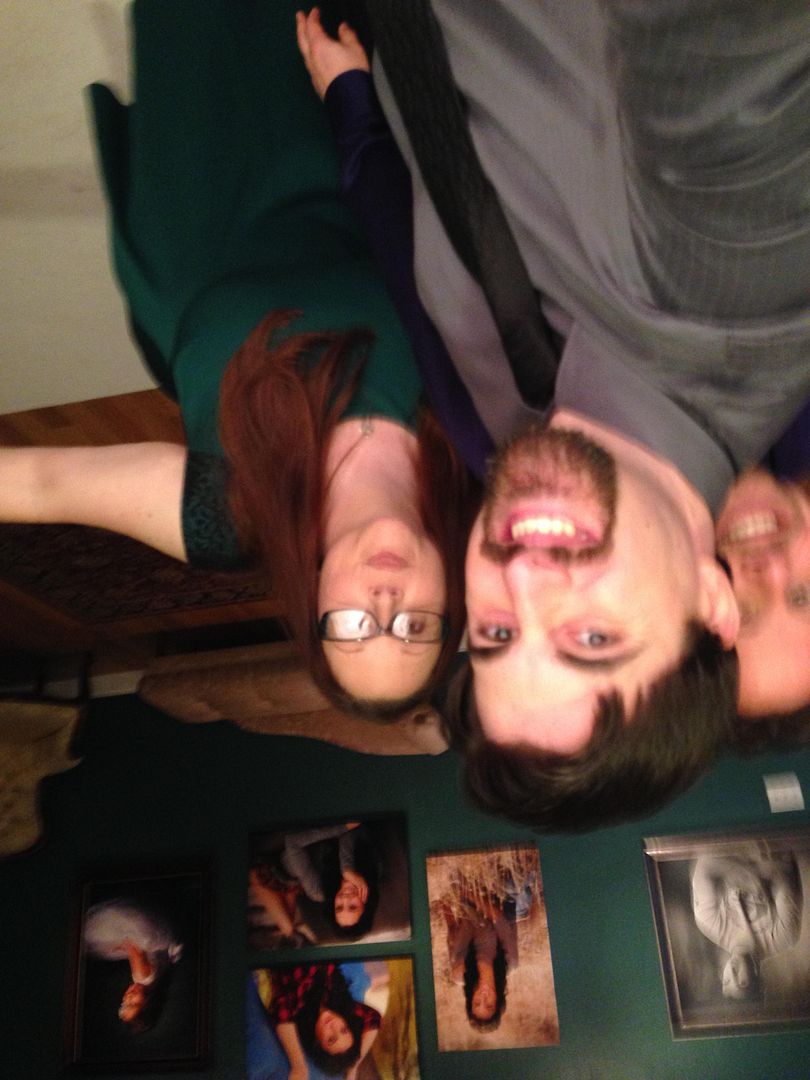 On that note I wish you a lovely weekend full of family & shenanigans!